Get detailed metrics for all your messages
We've ensured there's enough detailed metrics in our analytics reporting to provide our users with the insights needed.
Broken out by message type, campaigns, and into the individual message itself.
See direct purchases and revenue resulting from the messages, and attributed purchase and revenue as well.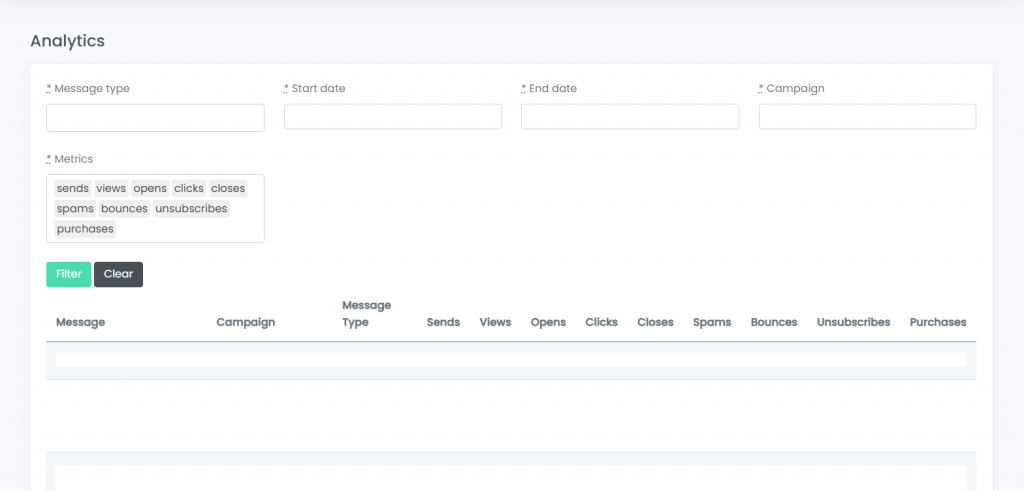 Trusted by 500+ Businesses
We work with businesses of all sizes, industries, and verticals. Including SaaS startups to e-commerce brands.
See how Cloudmattr can help your business
No credit card required.