Messaging platform to increase engagement, conversions, and revenue.
Create Seamless Customer Journeys
Automate messaging campaigns so customers get the right message at every touchpoint and send relevant messaging based on user properties and behavior.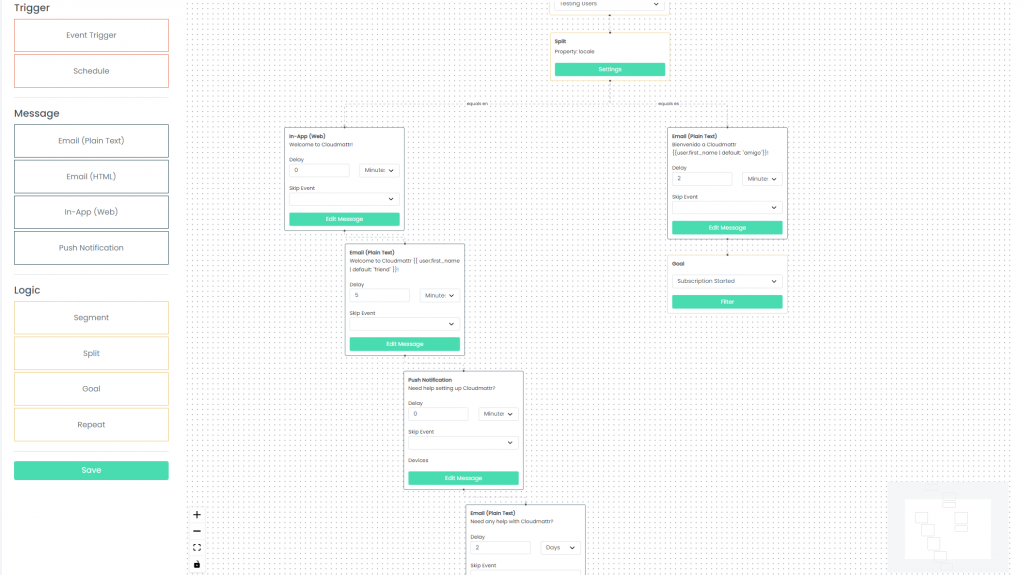 Hyper-Personalized Messaging
Create messages that are targeted and personalized for each user to increase engagement and results.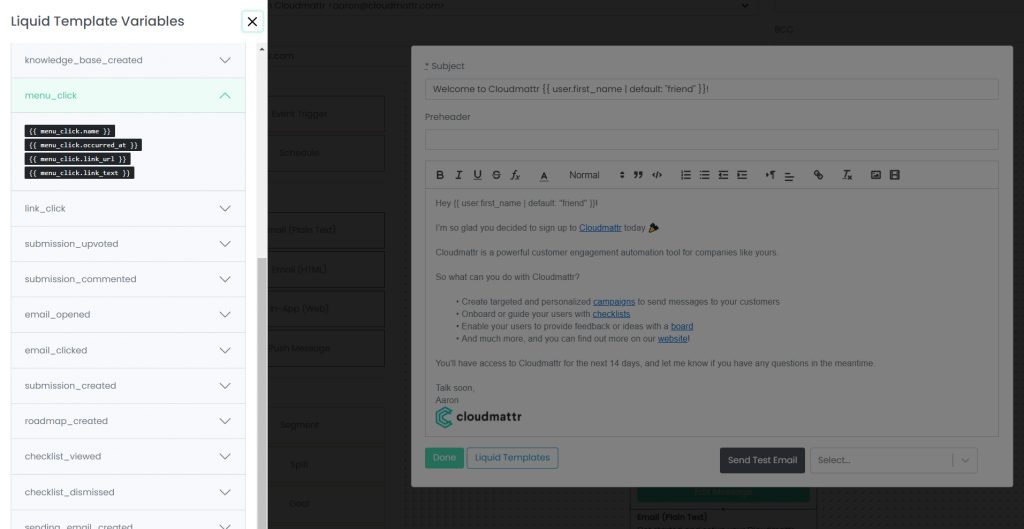 Send Users Multi-Channel Messages
Send messages through multiple channels, such as email, mobile push (iOS and Android), web push, and in-app notifications.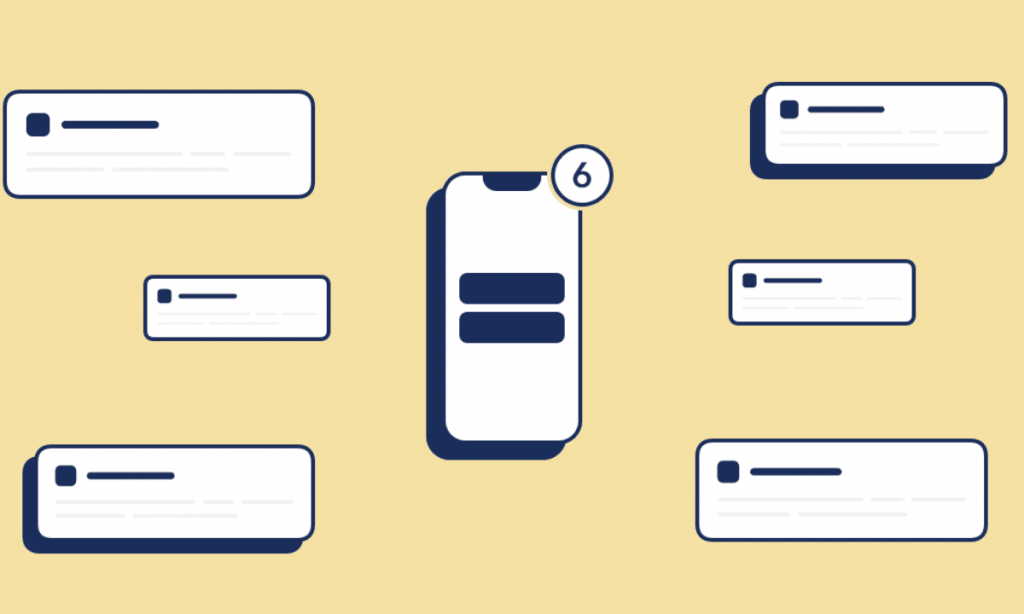 Improve User Engagement
Create relevant experiences that enable your customers to stay engaged while building a strong relationship.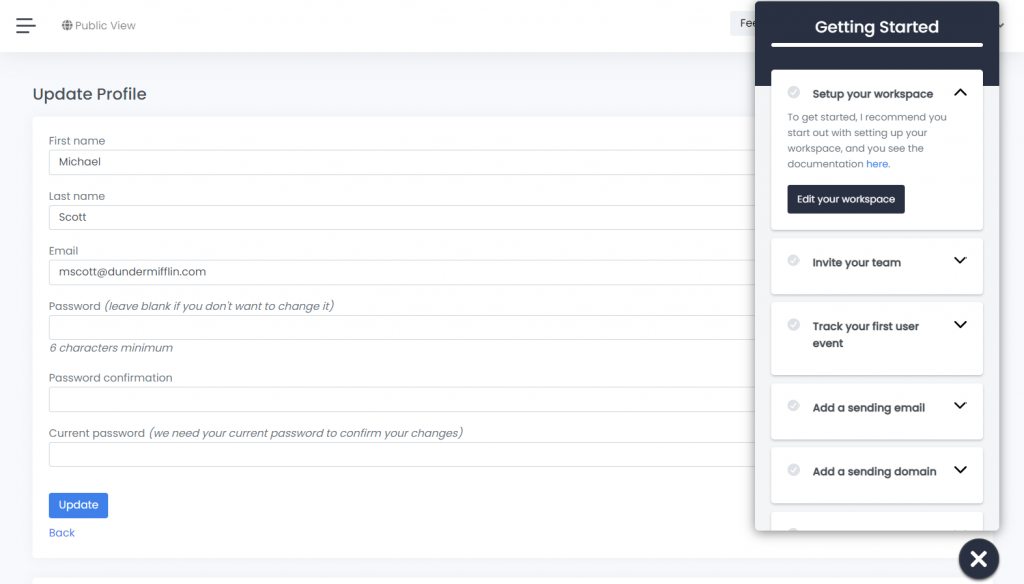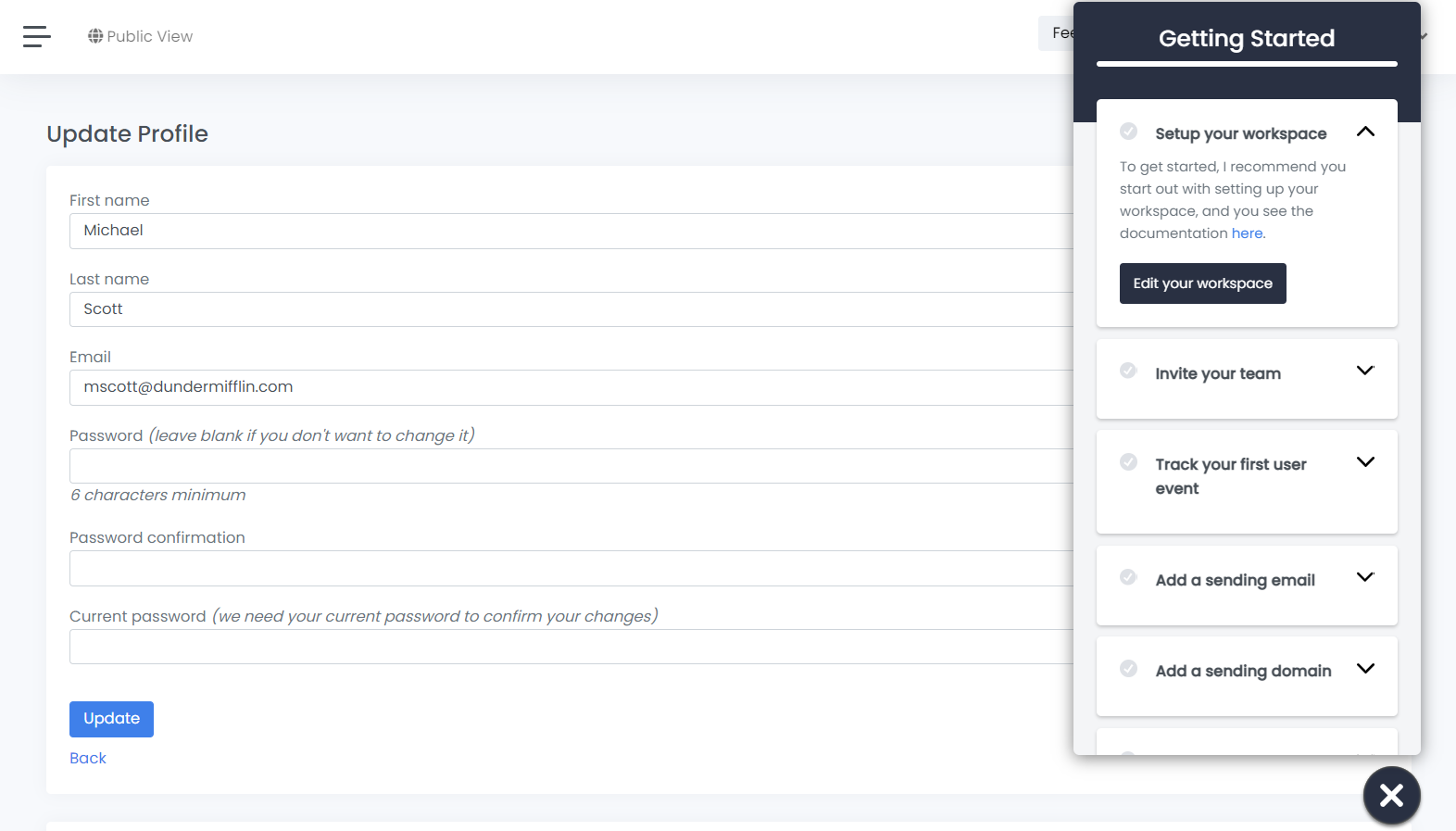 Analytics and Insights
Reporting for every message you send to your users, and attribute each one to sales and revenue.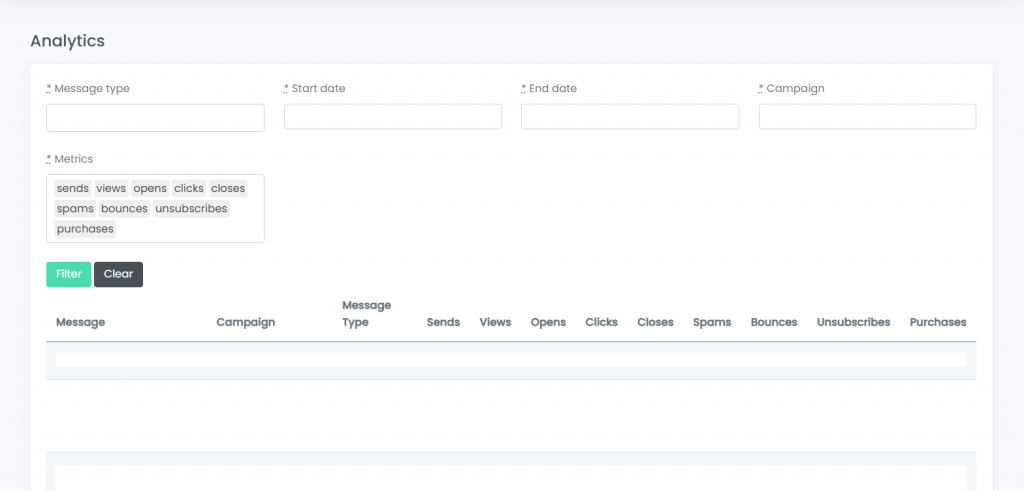 Trusted by 500+ Businesses
We work with businesses of all sizes, industries, and verticals. Including SaaS startups to e-commerce brands.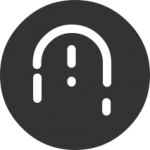 See how Cloudmattr can help your business
No credit card required.