User messaging platform for SaaS and Ecommerce
Enabling teams to improve engagement, reduce churn, and increase conversions.
Personalized multi-channel campaigns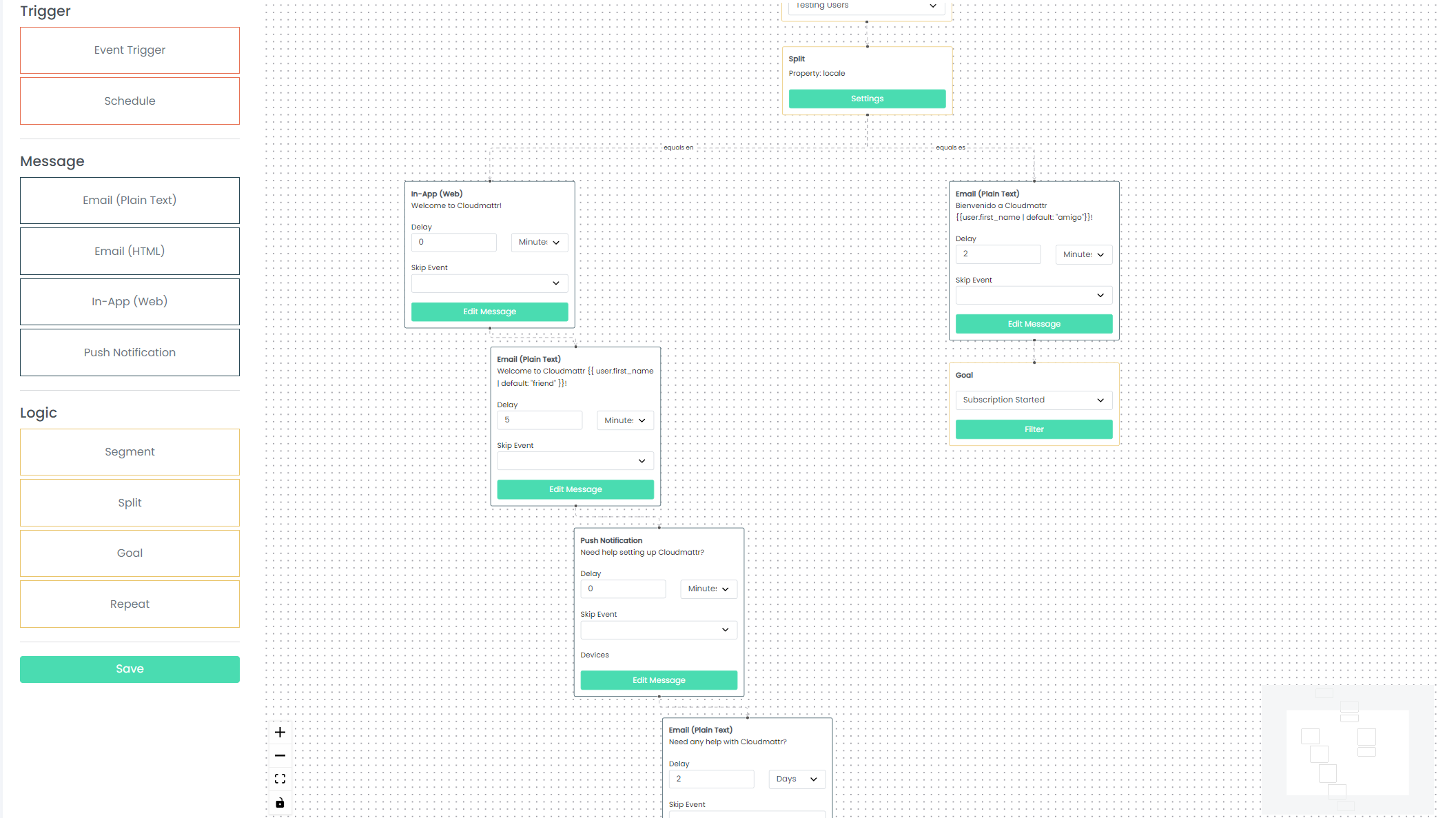 Target the right audience
Send messages to your customers at the right time based on their actions (or not) and user info.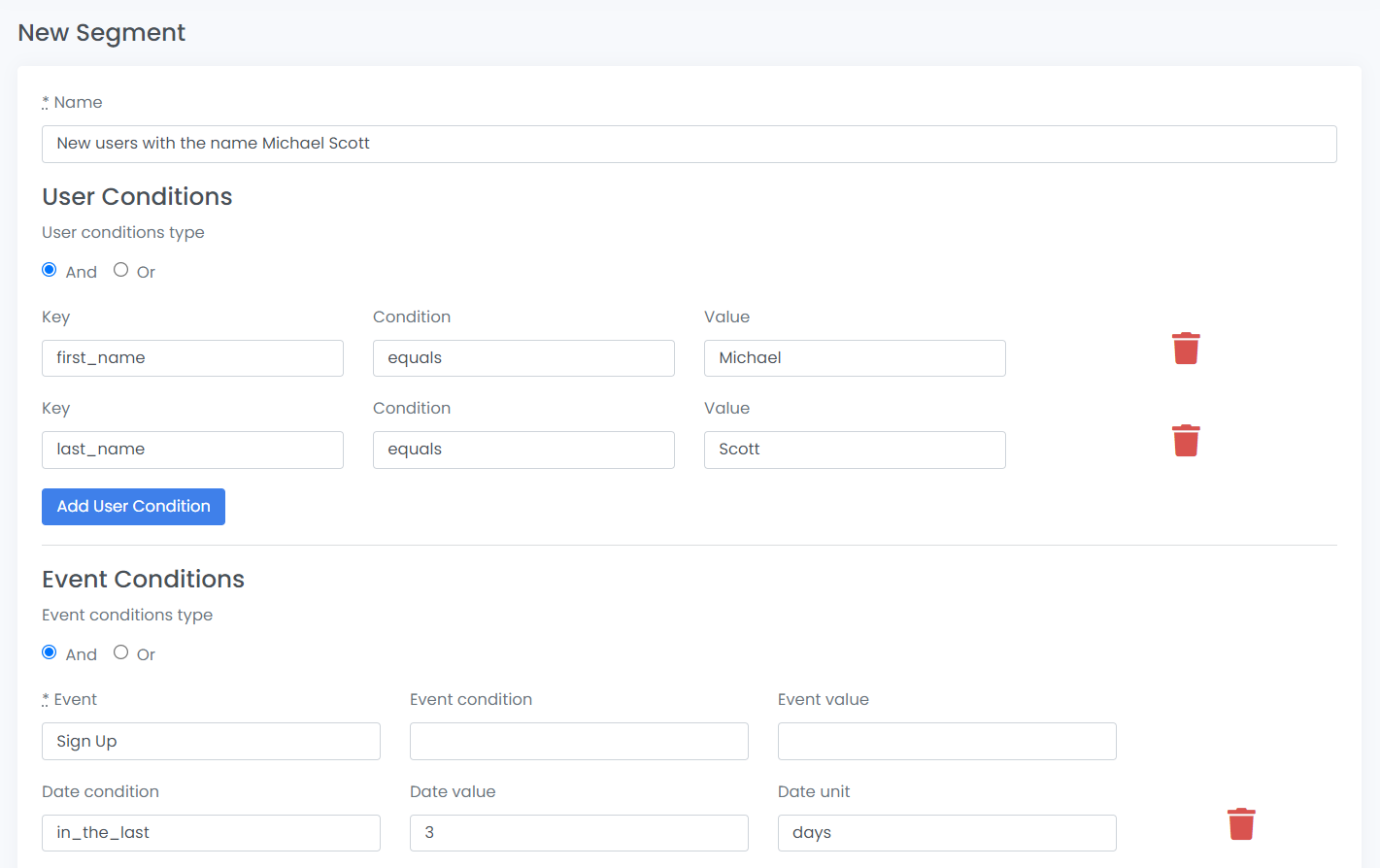 Improve customer onboarding
Create relevant experiences that enable your customers to stay engaged while building a strong relationship.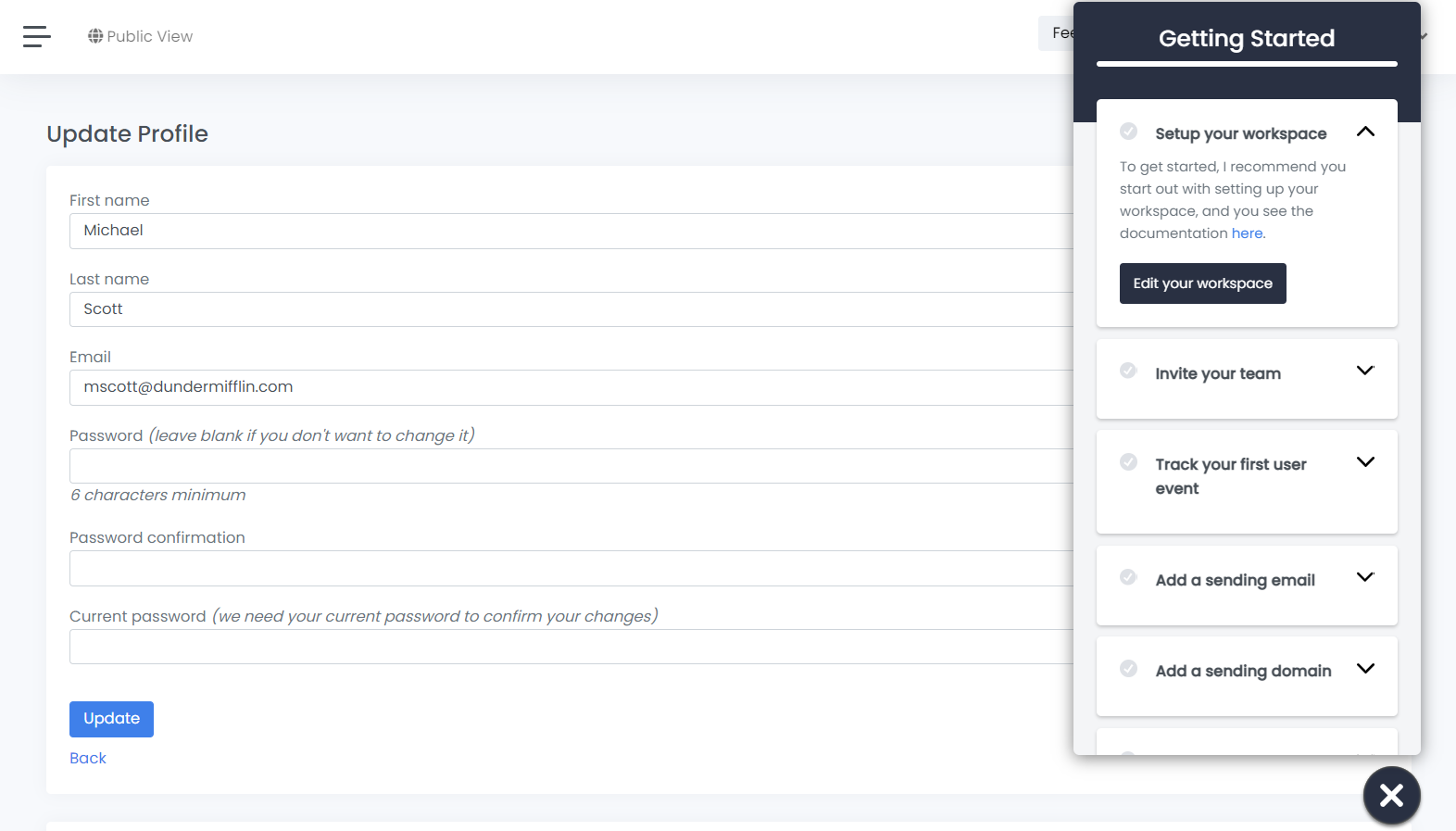 Integration is quick and easy
Integrate through Google Tag Manager, Zapier, or directly with our API, allowing you to setup and use Cloudmattr anywhere.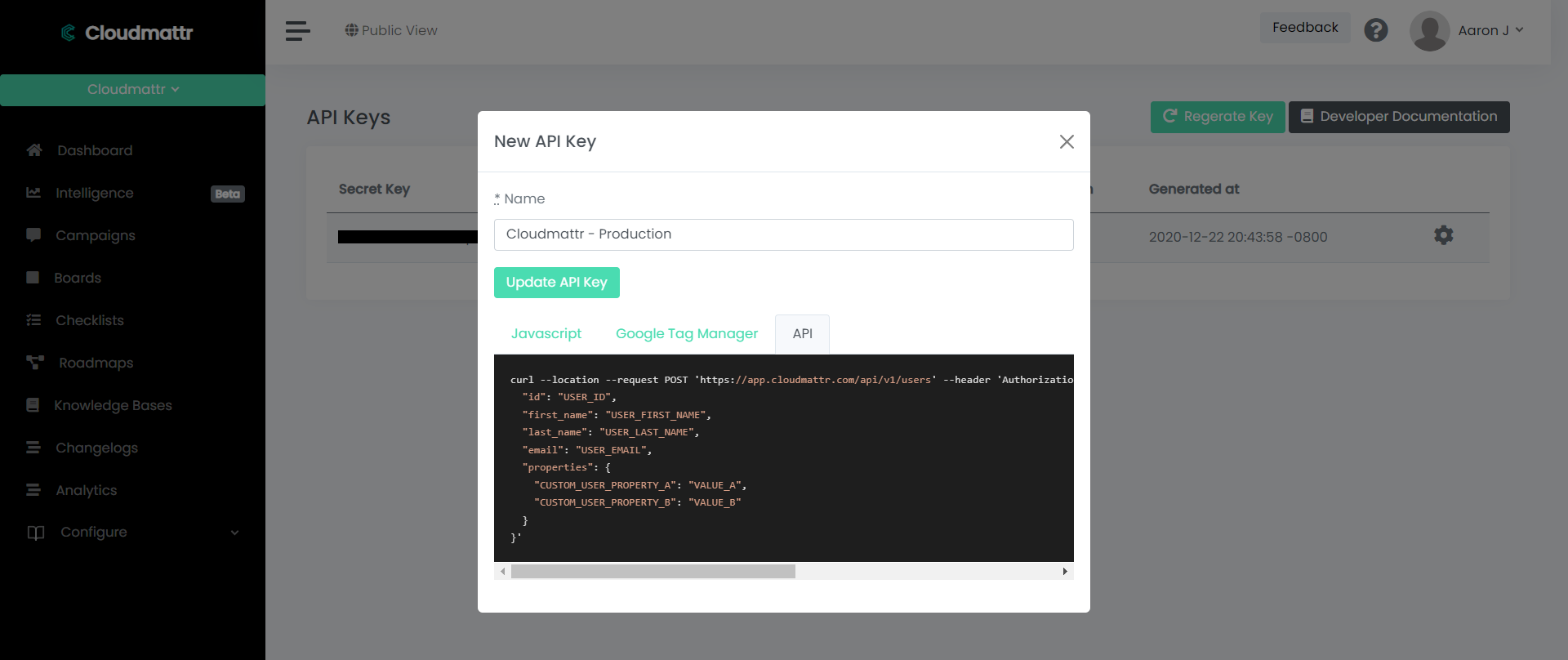 Customer engagement platform to automate and improve you customer engagement and onboarding, all in one place.