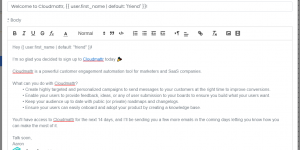 Personalized Messaging
Use every available data point to develop a customized marketing workflow for each customer and boost engagement.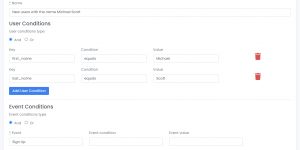 Use Real-Time Data
Send the right message to the right customer by creating dynamic audience segments.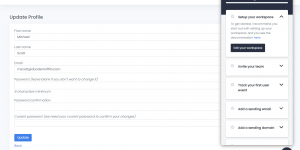 Checklists to Complete
Create onboarding checklists to help guide your users to engage with your product.
Try it yourself with a free account.
14-day free trial. No credit card required.